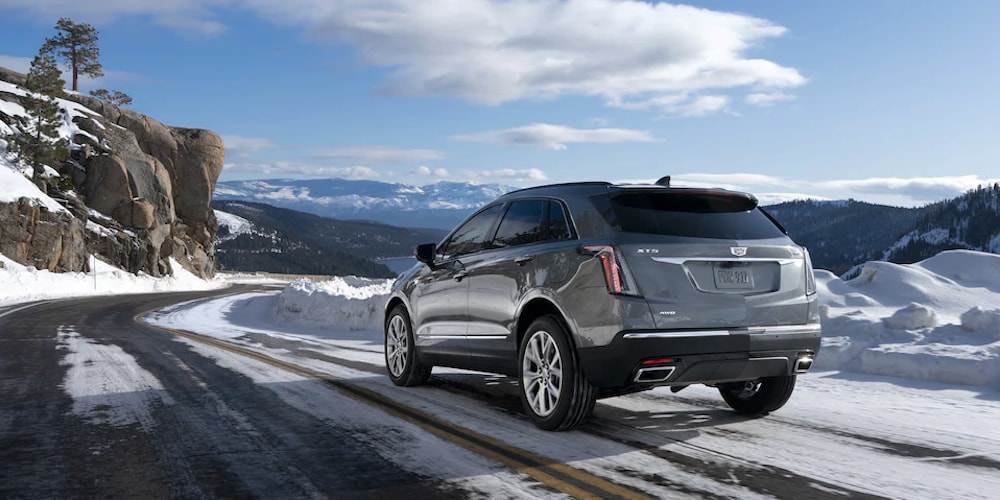 With snowy days ahead, it's important to prepare your vehicle for winter. Our Cadillac service technicians at MotorWorld Cadillac share tips to help ensure your vehicle is ready.
Top Off Your Fluids
There are lots of fluids under the hood of your vehicle and a few play crucial roles when the weather gets cold. You want to ensure your coolant and antifreeze are topped off to keep your engine from freezing. You also want to check your windshield wiper fluid level - you'll need it to keep your windshield clear from rain, snow, and ice. Now is a good time to also replace your windshield wiper blades if needed.
Inspect Your Battery
The cold weather can drain your battery. It's important to inspect your battery before the weather drops too much to ensure it's up to the challenge. Keep in mind that batteries have a limited lifespan. Most only last up to six years and certainly shouldn't be used for more than 10 years. If yours is becoming too old, you should consider replacing it.
Check Your Tire Tread
You need adequate tread to give your vehicle the traction and control it needs on slick terrains. Typically, experts recommend your vehicle has a tread of at least 2/32 of an inch. When it comes to winter conditions, experts suggest that your tread measures at least 5/32 of an inch. It's important to make sure your tires are properly inflated too, as cold weather can impact the pressure.
We are happy to help you prepare your vehicle for winter. Visit our Cadillac dealership in Wilkes-Barre, PA for a thorough inspection of your vehicle. We'll ensure your fluids are topped off, your battery is working properly, and your tires are up to winter's challenges. Come see us today!